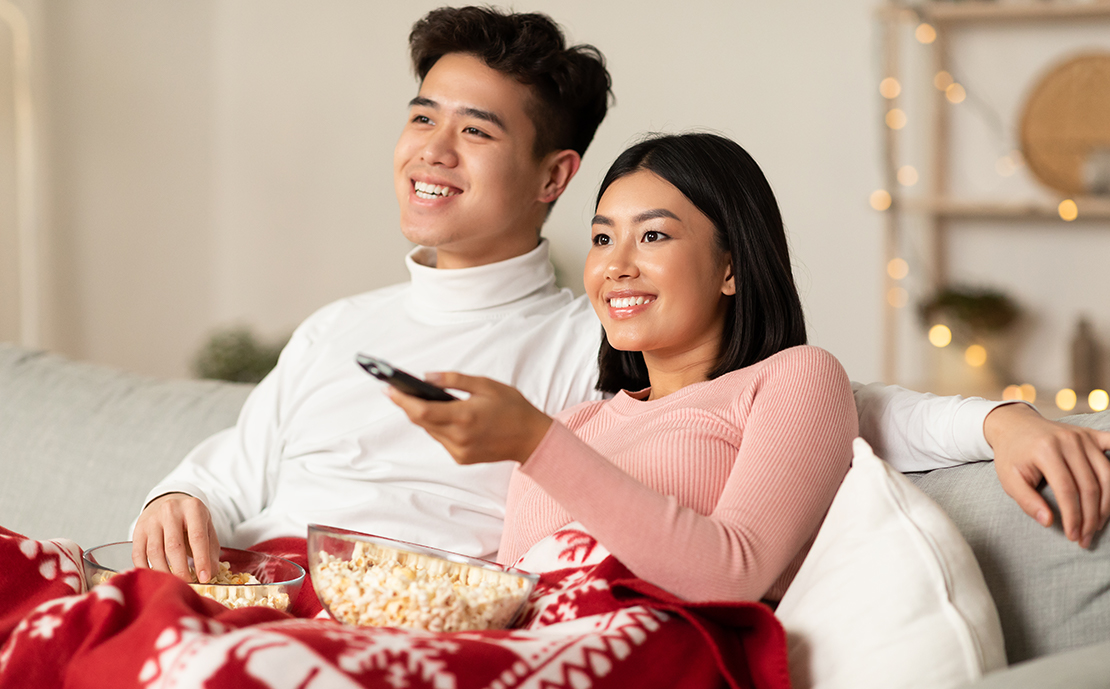 Increase energy efficiency with an upgrade or replacement HVAC system in Rapid City
The largest part of any home energy expenses comes from heating and cooling systems. In the typical household, heating and cooling systems consume nearly half of our energy budgets. Because of their impact, it is crucial to have an efficient and functional HVAC system.
By effectively increasing the efficiency of your heating and cooling system, you can significantly diminish your energy expenses while improving overall home comfort and healthfulness.
If your current HVAC systems aren't up to snuff, call or contact Viking Mechanical in Rapid City today.
We are your trusted local HVAC repair and replacement contractor! Call us today at 605-341-4200 and see how Viking Mechanical can help you!